Christmas Cards for sale!
Designs by me. Email me if you want to buy some -
geoff@geoffrankin.com

The sale of these Christmas cards is helping to raise funds for a mission trip to Thailand
- and I'm not even going!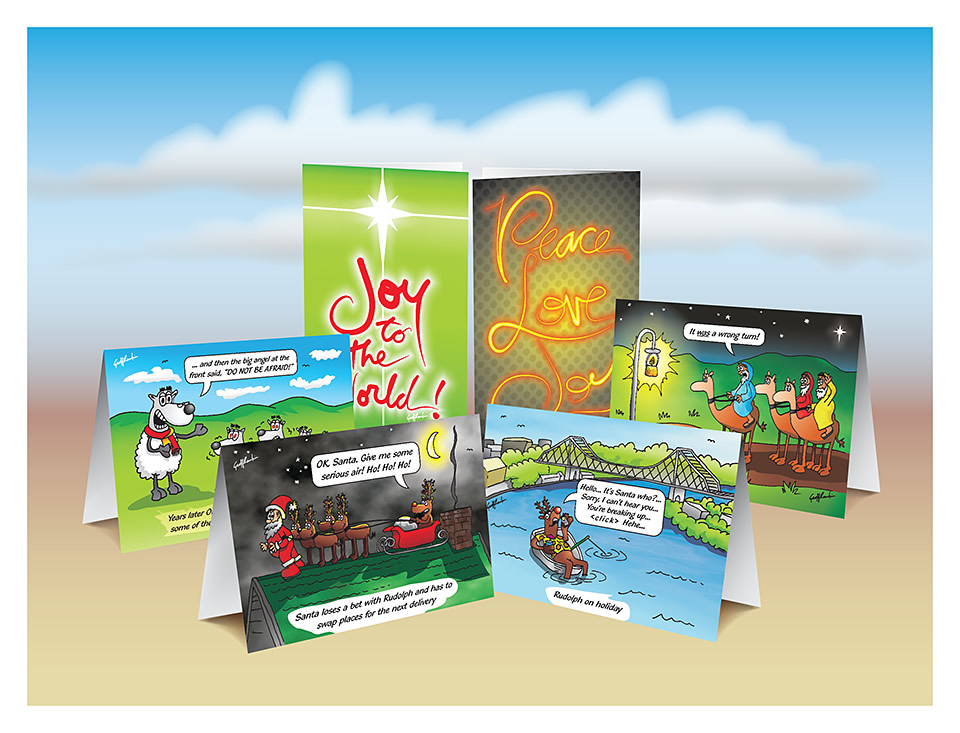 Original, high quality, professionally produced Christmas cards, designed & printed in Brisbane.
* 6 colourful designs
* All original & Australian made
* Single Pack - $5 for 10 cards (10x1 design or 5x2 designs)
* Multi Pack - $6 for 12 cards (6x2 designs)
* All cards come with envelopes
* $6 delivery, flat-rate, anywhere in Australia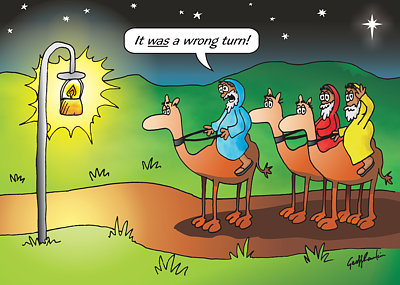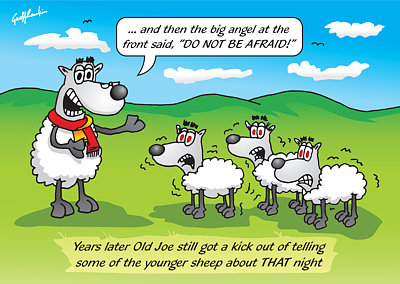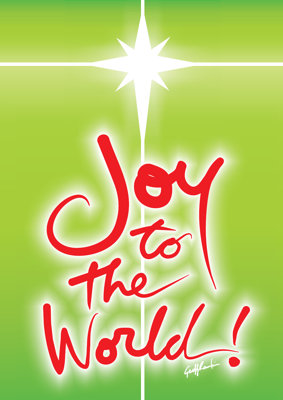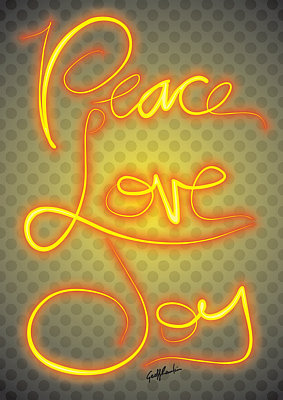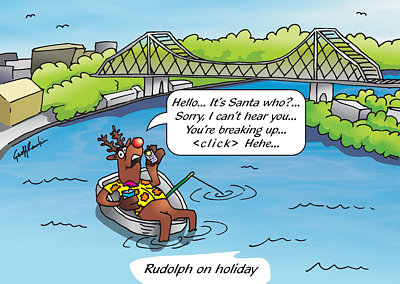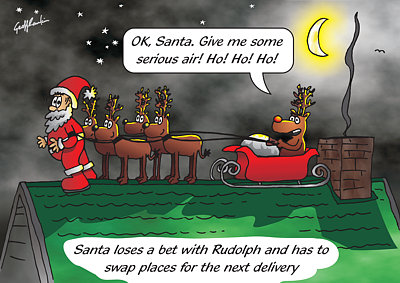 Card text
The 'Wrong Turn', 'Sheep' & 'Joy To The World' Christmas cards have text inside.

The "Peace Love Joy", "Holiday" & "Lost Bet" Christmas cards are blank inside.